Repairs
Breber Music has a certified repair shop servicing the southern Wisconsin and northern Illinois areas since 1945. We have the most competitive prices in the industry.
How long does it take to get my instrument fixed?
Normal repair turn-around time is approximately 5 to 7 business days. Free loaner instruments are available while your instrument is being repaired. We offer free pick-up and delivery to the area schools we service. The store is open from 11 AM to 7 PM on Monday through Thursday, Friday from 10 AM to 5 PM, and Saturday from 10 AM to 2 PM for your convenience to drop off and pick up repairs.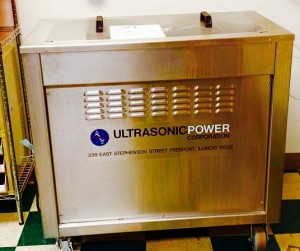 What does it cost to get an instrument fixed?
Average costs for Band repairs:
Small Woodwinds $35 – $45
Large Woodwinds $45 – $65
Small Brass Flush $75 & up (add $10 for silver plated instruments)
Large Brass Flush $85 & up (add $10 for silver plated instruments)
Please remember that every instrument is different, and that these prices are estimates. Our staff will be happy to discuss any questions regarding your instrument with you!
Can you do major repairs and non-band instruments?
We also have full repair service for instrument overhauls, guitars and other fretted instruments, orchestral string instruments, drumset combos, and some electronic equipment. Please contact us for other information, prices, and estimates.